Clients and Commissions
Commissions
As well as being a freelance rock climbing, adventure and landscape photographer, I am also available for the following types of commissions:
Adventure photography of a specific person or location

Landscape photography of a specific location

Portraiture

General phototography for commercial uses, such as marketing and PR material

Architectural photography

As a guide, my basic rates for commissioned work are as follows:
Half-day shoot - £150

Full day shoot - £225

Additional days after the first one - £200 (per day)

If you have any questions regarding commissions, or the prices, please get in touch, I'd be more that happy to talk to you in greater detail and come to some sort of arrangement.
I am also available to give lectures on my climbing photographer which can be tailored to your exact needs. My most recent lecture, at a British Mountaineering Council meeting was titled 'The Journey to Becoming a Climbing Photographer'. For more details on my lectures or to book a lecture please get in touch via the contact page.
Clients
Below is a list of some of the companies I've worked with in the past. Some of the pictures produced for these clients can be seen in the galleries, whilst others are not. However, if you email me I'll happily give you more information.
BMC -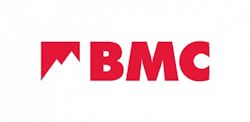 Climber Magazine -

Climb Magazine -

Fusion Lifestyle -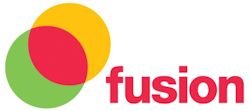 Glossop Chronicle -

Global Therapies -
Mynydd Climbing Club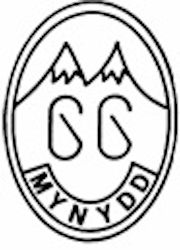 Rockfax -

Practical Photography -

Bangor University -